Image above: Lightyears Orient P1
Since we moved into our new home, I was looking for the perfect pendant lights for the central part of our living room. I searched for modern yet timeless lamps. They should be both remarkable and–of course–affordable, but shouldn't look too extraordinary. Just very well-designed.
Some weeks ago, I finally found the right one. Designed by Jo Hammerborg in 1963, Lightyears Orient P1 pendants meet all of my requirements. It took me a while to decide whether to get the copper or the black version. I ended up with copper and I can't stop looking at them. Having said this, I've found some more that I liked and that I want to share, just in case others are also searching for a stylish and well-designed hanging lamp. The following list may be useful for them.
Louis Poulsen's PH pendants are true classics. Designed by Poul Henningsen almost 100 years ago, they blend well with pretty much everything. Price range between €700 and €750. Check also model
PH 3/2
(and
watch this video
where Poul Henningsen explains about the background to his lighting philosophies).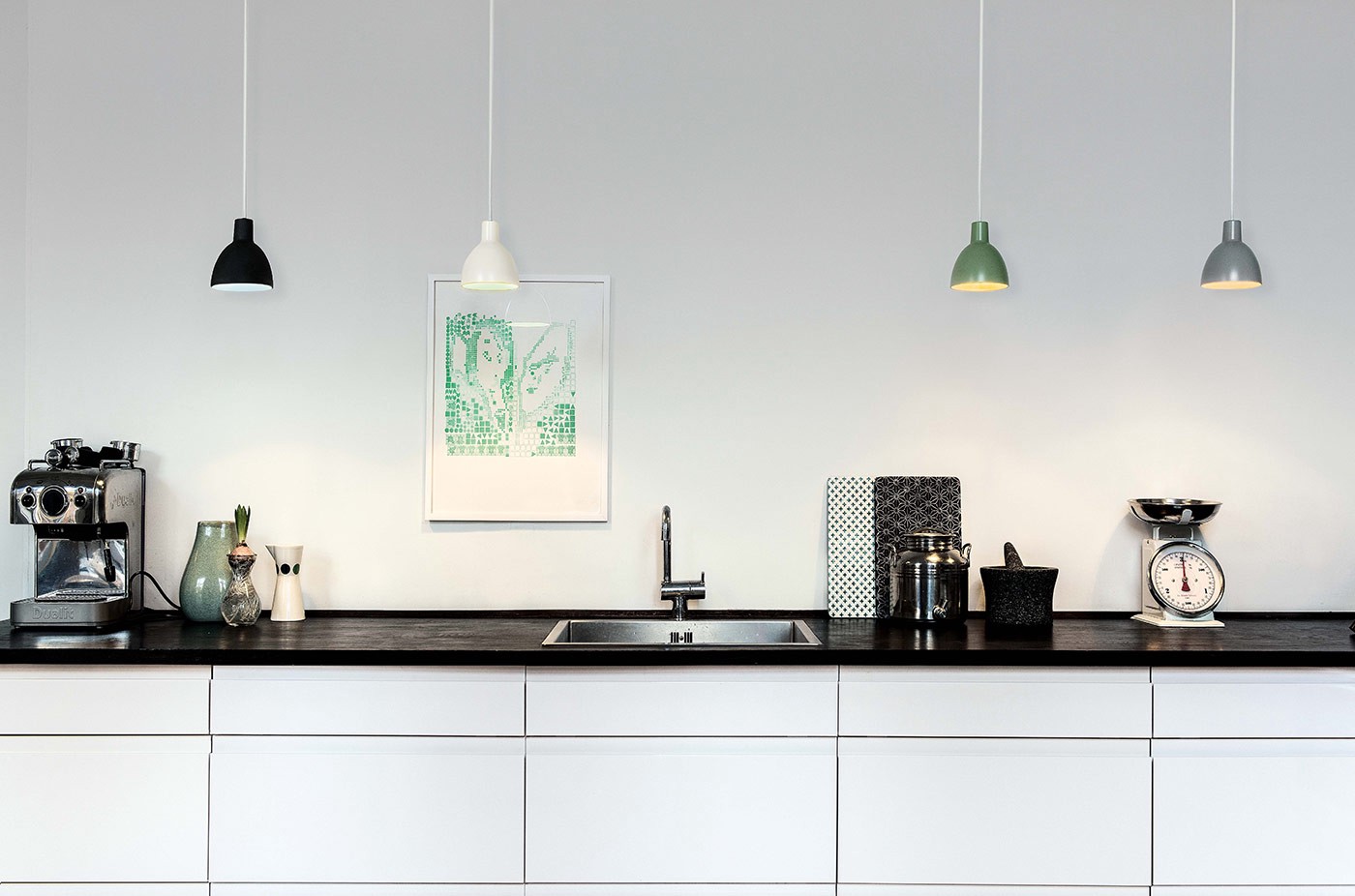 Small and pleasent. Beautiful selection of colors. Relatively affordable, about €250 each, so they can easily be combined with each other, and probably should anyway.
Another Scandinavian highlight. Becomes even more interesting when combined with other colors. The price of the porcelain made Bell series–designed by Mark Braun–is similar to Toldbod: about €230.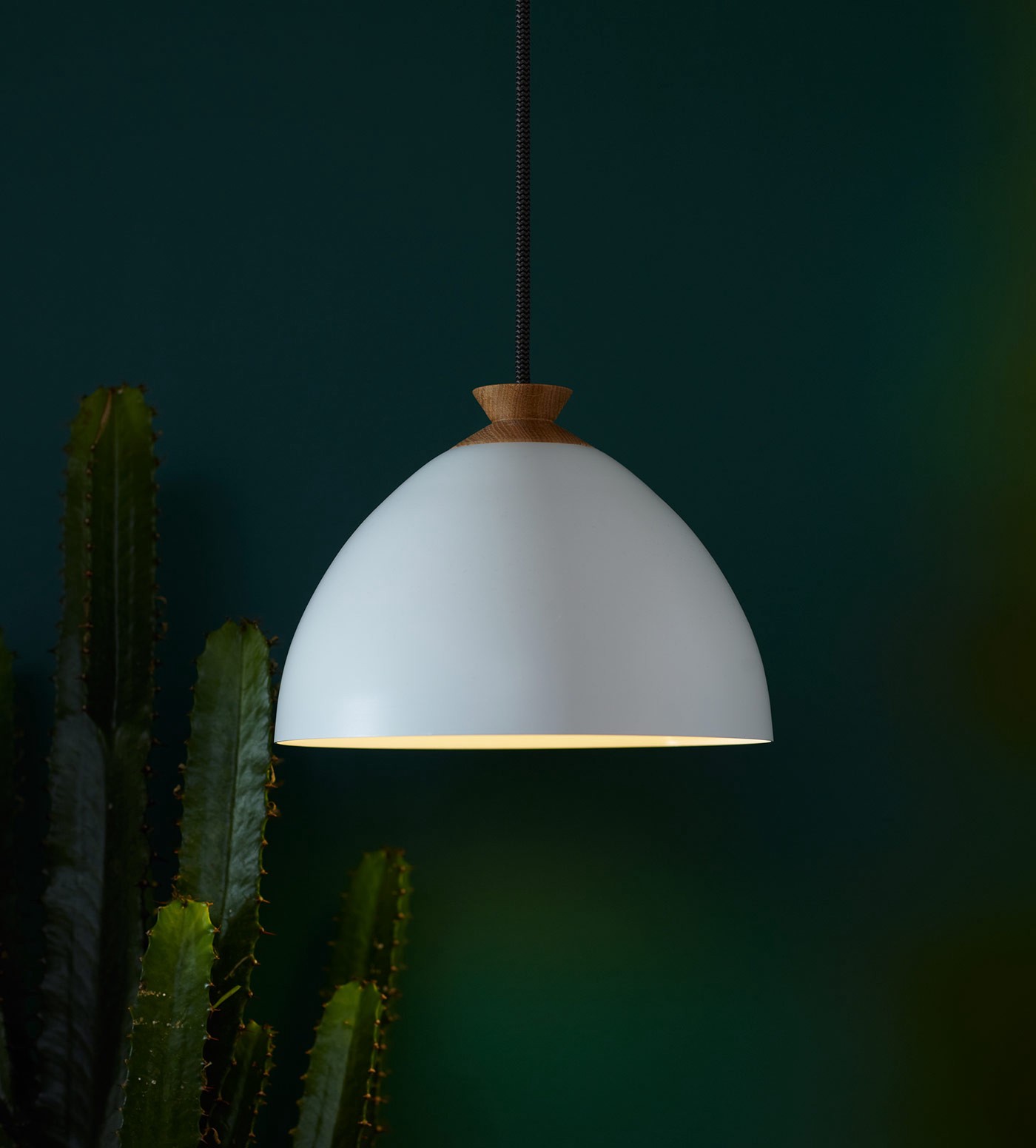 A label lesser known than the previously mentioned ones is Nordic Tales. Their 2014 Bright Bloom model–designed by Jonas Hoejgaard–comes in white and copper. You can't get a top-notch pendant for way less money (about €155), unless you also consider their Bright Sprout lamp (about €90).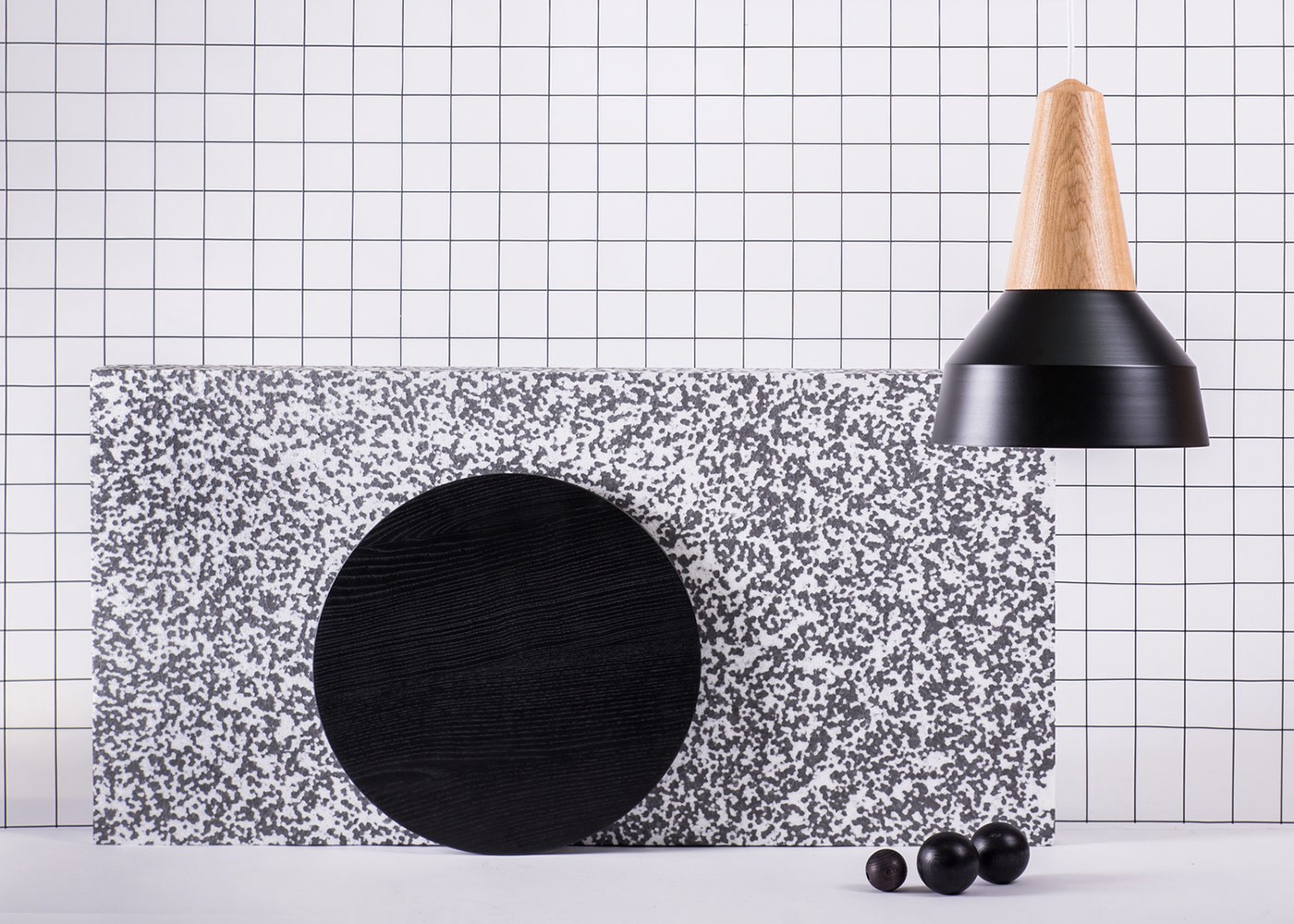 The only one in my list that has no Scandinavian origins. Schneid is a young German design studio that creates contemporary nordic lighting and furniture. Eikon cost about €250 and is available in different forms and colors.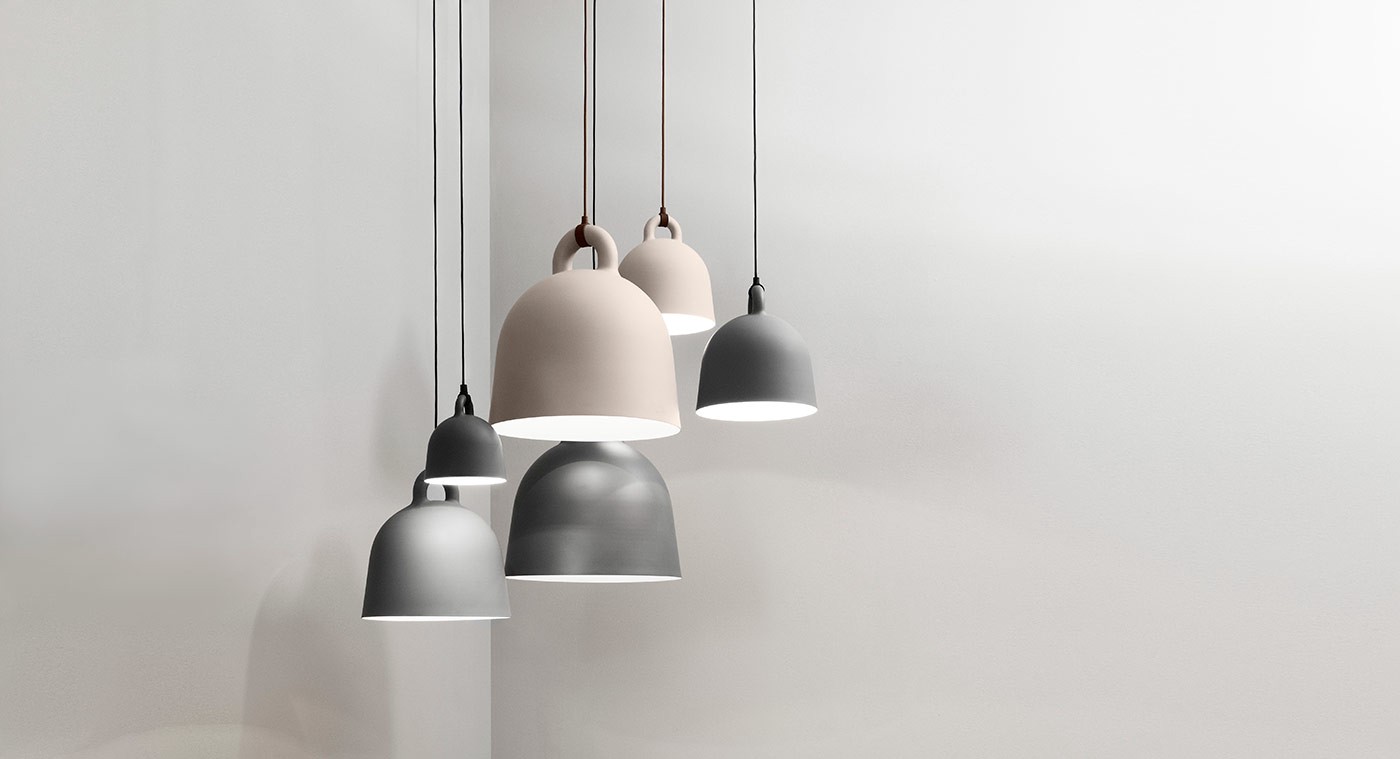 Normann Copenhagen is a interior design label that should be on your map anyway. One of my favorite pieces is this Bell-inspired lamp, designed by Andreas Lund and Jacob Rudbeck who payed special attention to details, emphasizing the gathering point between the cord and the lamp itself in a contemporary way. Different colors and sizes available, starting at €230.
&Tradition's Copenhagen pendant is just the right balance between industrial feeling and elegance. Designed by Signe Bindslev Henriksen and Peter Bundgaard Rützou Pendant it starts at €230€. The Copenhagen lamp has the potential to become a new classic.
Longlist
There are so many more well-designed pendant lights I've discovered, including:
Do you think this list is incomplete? Just let me know, I'm happy to learn about further alternatives (I still have a room left).
Design
Interior Design
Pendants
Pendant Lights
Ligthing