We've spent quite some time to find an ideal peaceful place for this year's family vacation. With Bioporos we found the perfect location where all our expectations have been by far exceeded.
This post is going to be a short one. I just want to let the world know about a very special place in Corfu (Kérkyra), Greece, located above the Korission Lagoon and the Ionian Sea, where we just spent two weeks and where we had one of the best vacations ever.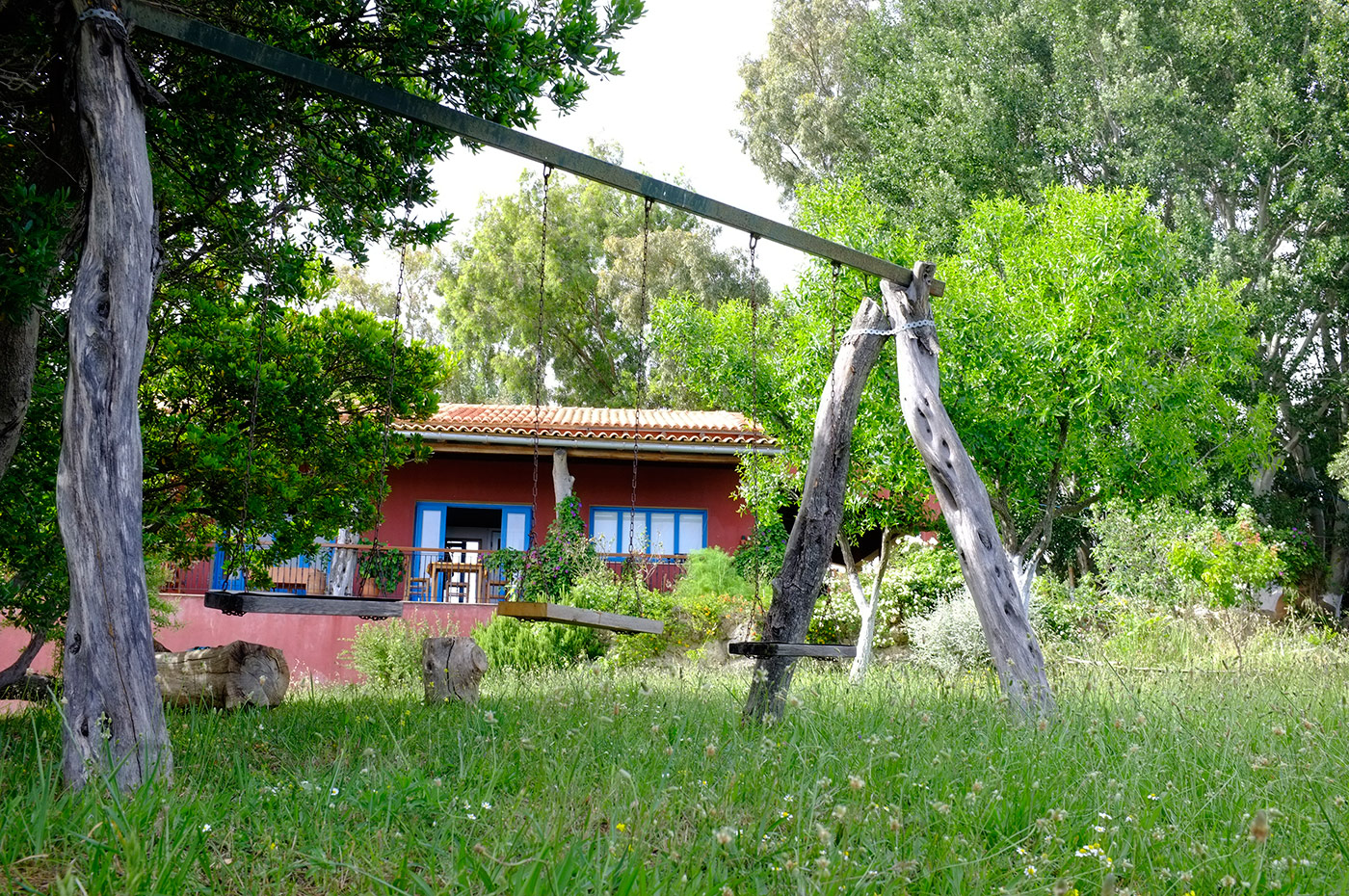 If you are looking for a rural tourism paradise in the Mediterranean area for your next holiday, consider family Vlassi's organic farm Bioporos. If you have booked an accommodation in Corfu already and just want to eat like a Greek god, get into your car and visit the restaurant. I promise, the view alone will be worth it.
We enjoyed the superb organic food as well as the exceptional kind of hospitality. The entire facility is very appealing, the farm, the restaurant, the holiday homes. We felt to be very welcomed from the moment we arrived deep in the night. But the most important things we've found were an extraordinary warmhearted spirit, a climate of freedom, and true love of nature.
As sad as it was to leave, we will come back whenever we want. Even many years later, we'll just need to close our eyes to sit again on Agathi's and Kostas' terrace eating the most delicious Corfiotic meals one can imagine. Whenever we look at the stars, we will be reminded of Kostas showing us the beauty of the night sky. Whenever we cook one of the recipes we have taken with us, we will think of Agathi's culinary super powers.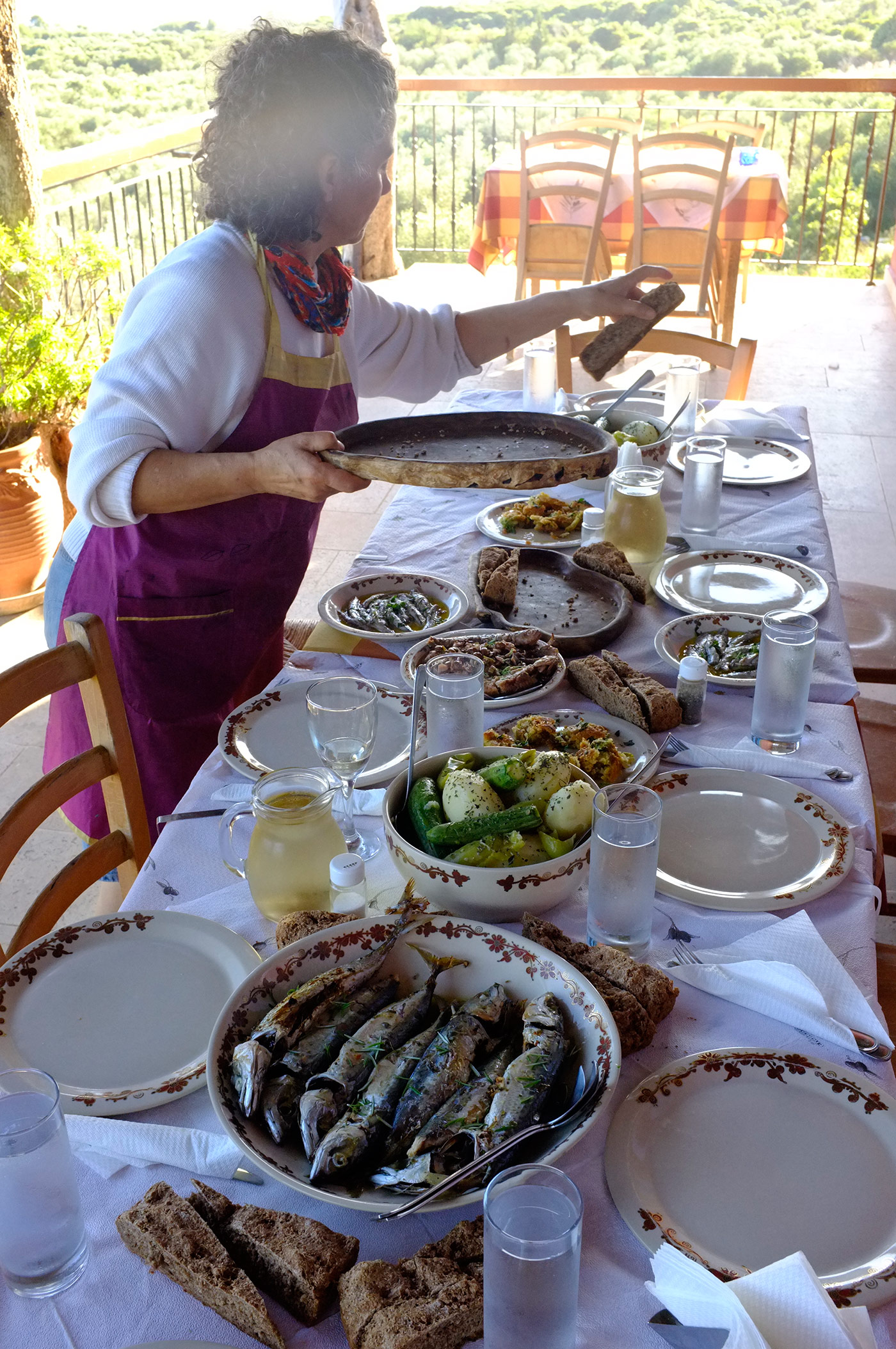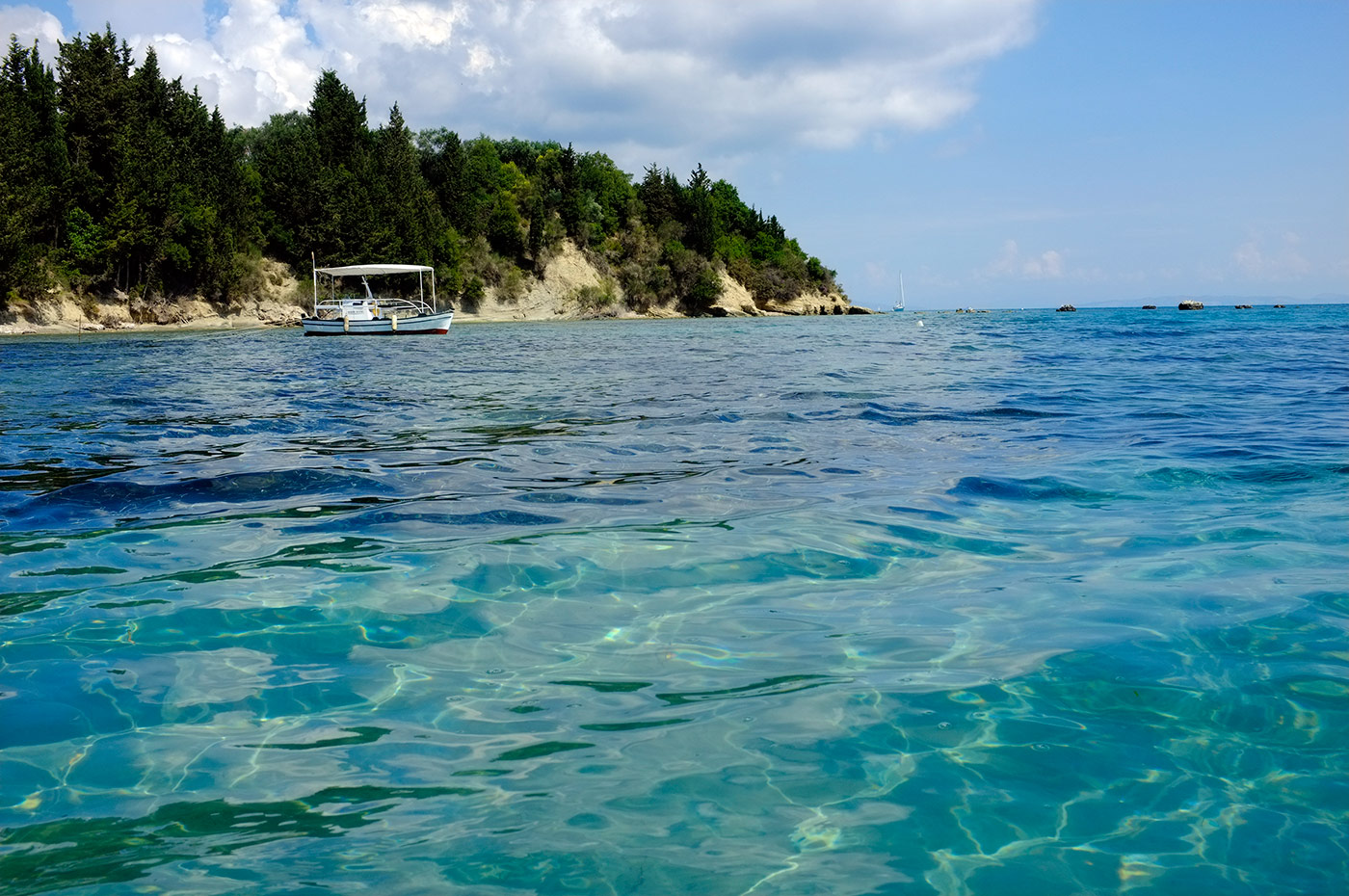 If neither my words nor my pictures arouses your wanderlust, feel free to read what others think about Bioporos on TripAdvisor.
(Some recommendable attractions for this area include Notos Beach, Halikounas Beach, Grava Cave, Chlomos, Boukaris …)
I hope this place will be there for many more years. It's a real treasure.
Travel
Rural Tourism
Restaurant
Bioporus
Corfu
Greece
Organic